Save the date for 2019/2020 Build Days
Saturday December 7th and Saturday January 11th
Sponsorship opportunities are available for 2019/2020 Build Days.  Contact Maureen Krueger at maureen.krueger@toolbank.org.
Thank you to our 2018/2019 sponsors!

and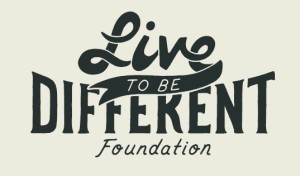 You bring the drive. We'll provide the tools!
Imagine having everything your scout needs to make their best Pinewood Derby car! The Charlotte Community ToolBank is the one-stop shop for building Pinewood Derby cars. Volunteers will help your scout design, cut, sand, add weight and paint a Derby car.
$15 per Pinewood Derby car built provides access to all the tools needed. The registration fee also includes weights for maximum speed. Family members may also register to build a car. Guardians do not need to register unless they are building a car.
Car kits can be purchased with registration or at the ToolBank. Car kits are $5.
Every scout must be accompanied by a parent, guardian or scout leader. No unattended scouts. There is no charge to accompany your scout.